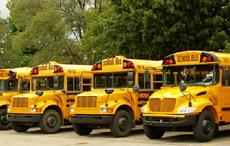 ACCIDENTS DO HAPPEN !!
Insurance Umbrella Policy

An Umbrella policy provides coverage over your auto and homeowners liability policy limits providing you with extra protection.

Renters need to obtain a renters policy for personal property insurance and to obtain optional umbrella insurance and premium costs..

Lawsuits can happen to anyone.

Your car strikes a school bus or an intersection accident, a visitor falls on your property.
Please contact us for additional information.